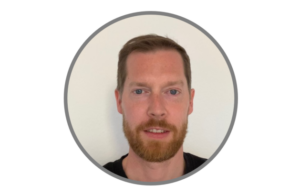 Prof. Dr. Leon Schulte
Leon is a molecular biologist and did his PhD training at the Max Planck Institute for Infection Biology in Berlin. After his postdoc, he established an independent working group at the Philipps University in Marburg and has been a full professor there since 2022.
Leon has contributed to pioneering studies on the mutual adaptation of macrophages and infectious agents and provided important insights into the role of noncoding RNAs in the innate immune system. Currently, his lab focuses on the characterization of long non-coding RNA mechanisms in the immune system using high-throughput sequencing, CRISPR techniques and RNA interactomics approaches.
Email: leon.schulte@uni-marburg.de
Phone: +49-6421-28-66852
Curriculum Vitae        Researchgate profile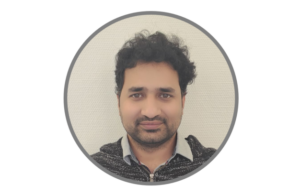 Dr. Harshavardhan Janga
Harsha graduated in biomedical sciences and did his PhD studies in the Schulte Lab. As a postdoc in the Grünweller group at Philipps University Marburg he worked on host-directed antiviral drugs . In 2022 he started as a postdoc in the Schulte lab. He is investigating the roles of long non-coding RNAs and splice-regulatory RNPs in bacterial infection of the human the lung. To this end, he uses 3D lung tissue culture models, CRISPR and high-throughput sequencing methods as well as protein affinity purification approaches.
Postdoc
Email: janga@staff.uni-marburg.de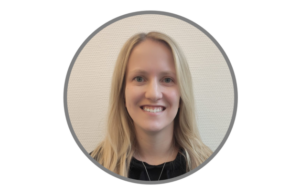 Michelle Aillaud
Michelle completed both her bachelor's and master's degree in molecular biology at the Philipps University of Marburg. In 2021 she started as a PhD student in the Schulte Lab. Her main project focuses on the identification and characterization of lncRNA-protein interaction networks in blood-derived human macrophages. She is investigating how these networks influence and control the immune response of macrophages during bacterial infection – especially with regard to ubiquitination-dependent processes. To this end, she uses RNA silencing approaches (siRNAs or LNAs), high-throughput sequencing and RNA interactomics methods.
PhD student
Email: michelle.aillaud@uni-marburg.de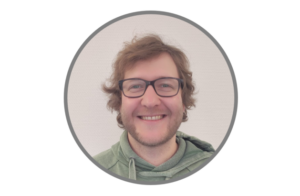 Nils Schmerer
Nils did his Master's thesis at the Institute of Medical Virology at Justus-Liebig-University Giessen on secondary structures in coronaviruses genomes. Since 2018, he is a PhD student in the Schulte lab at the Philipps University in Marburg, where he studies the molecular functions of long non-coding RNAs in cellular innate immunity using human macrophages as a model system. For the mechanistic characterization of long non-coding RNAs he is using CRISPR approaches, high-throughput sequencing and affinity purification for RNA-Protein interaction studies.
PhD student
Email: nils.schmerer@uni-marburg.de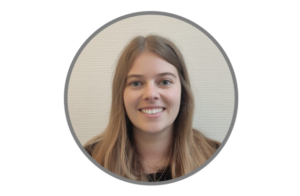 Sarah Wende
Sarah studied biomedical science (B.Sc. & M.Sc.) at the Philipps-University of Marburg. She joined the Schulte lab in 2020 for her master's thesis and stayed for her PhD, which she started in 2022. In her project she investigates critical alterations in RNA-protein interaction during systemic inflammatory diseases. She uses Quant-seq to identify differentially expressed RNAs in sepsis, pemphigus vulgaris and trauma patient samples and employs RNA interactomics approaches to identify RNA binding proteins regulating the abundance and activity of disease-associated RNAs.
PhD student
Email: sarah.wende@uni-marburg.de